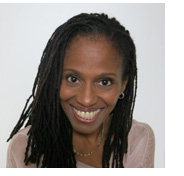 Carla Armour –
Carla is passionate about empowering her clients to be their very best through a Pilates practice that incorporates, 'mind, body & soul', just as Mr. Joseph Pilates created his system to be. She has worked with individuals ranging from the ages of 8 to 98, within every level of fitness from rehabilitative pre & post-operative to Olympic athletes, all of whose results have brought her enormous gratification.
It gives Carla great pleasure to take her clients on their Pilates journey, equipping them with the knowledge and skill to incorporate Pilates Principles and practice into their daily lives, which is why she is so excited about her classes with us and introducing the Living Pilates Masterclass to the Studio.
Carla teaches at the Studio:
Monday 6pm – Intermediate
Monday 7pm – Studio
Monday 8pm – Beginners Plus
17th November – Living Pilates Masterclass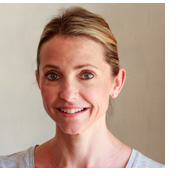 Suzy Titford –
Suzy originally trained at the Northern Ballet School, graduating with a Diploma in Teaching Dance. After teaching ballet, for many years, in both England and Australia, Suzy moved to Dubai where her love for Pilates and all its benefits began. Upon returning to the UK, she decided to further her career by training to become a certified Stott Pilates instructor.
She is pleased to be able to pass on the rewards of this unique method of body conditioning and remedial exercise along with its principles. Suzy has a very intensive hands-on approach to teaching and a desire to make a positive impact on all her clients.
Suzy teaches at the Studio:
Monday 6pm – Beginner Plus
Monday 7pm Beginner Plus
Monday 8pm – Beginners
To book any of these classes, contact Beth via info@purelypilatesstudio.co.uk