Purely Pilates Studio
Purely Pilates was the first fully equipped Pilates Studio to open in Brighton and Hove in 2008. We're still going strong, loving our work and have a large number of clients who have been with us from the beginning.
We offer mat and reformer classes at different levels (including pregnancy), as well as Studio and 1-1 sessions. Our classes are based on the Stott Pilates method and will help you get stronger, feel better and allow you to move your body more easily, whatever your age, physical ability or need.
We love working with individuals to meet a particular goal and we are experienced in working closely with other health professionals to rehabilitate you, get you back on your feet or assist with a particular condition. 
We think our courses stand out from the crowd as they:
offer consistency for you to work out with one particular instructor. This means they can get to know you and are able to offer modifications needed to help you get the best from each class
are planned by

 

experienced instructors, developing your strength and flexibility each week
allow you to drop in and catch up on any classes you miss
Put simply, our courses put you first. We care about your experience with us, we genuinely want you to feel the incredible benefits that Pilates has to offer and we are confident we can help you do this, all within a holistic, friendly and professional environment.
Come and experience pure Pilates with us – you'll have never felt better.
Latest news from Purely Pilates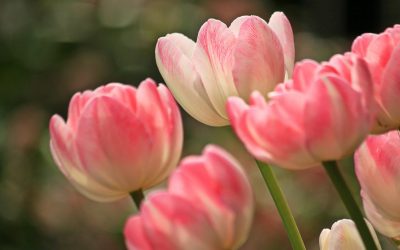 This year, we're running four individual masterclasses that flow in conjunction with the seasons and have been designed to suit what your body naturally wants to do at that particular time of year. Book an individual season or make the most of our Series Masterclass...
Join us on 22nd April for an informal discussion on the menopause. The discussion will be led by Rachel Morgan, a herbalist and naturopath practising in Hove and Brighton. Rachel will talk about the changes that take place in our bodies during menopause and the...